PUBG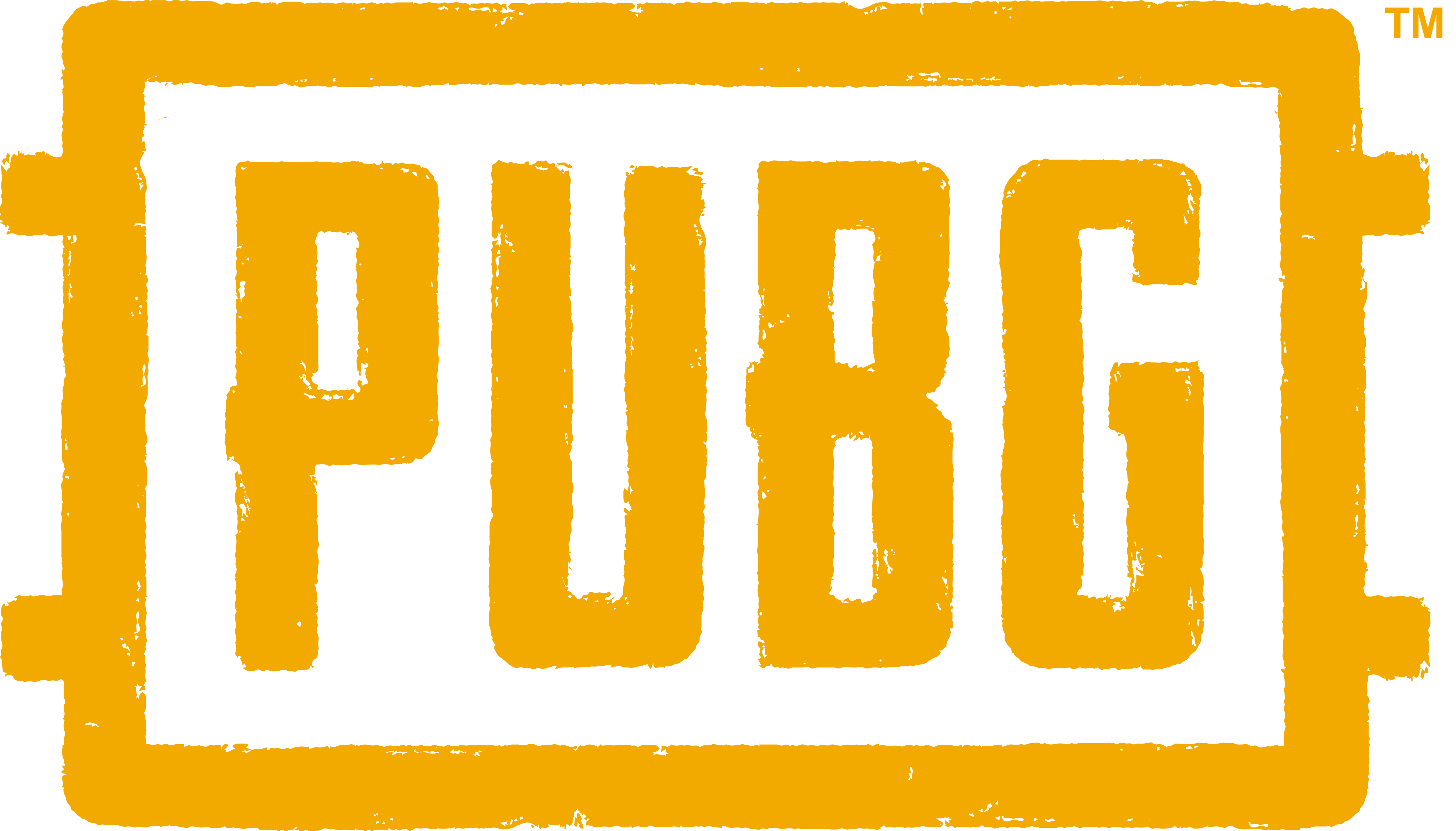 Looking for  undetected PUBG hacks? In need for  safe PUBG wallhacks and aimbot? Look no further! Get the safest and undetected PUBG hacks here at MadChad.net!
 
Always wanted to make sure you won every round without breaking a sweat? Our safe PUBG hacks will ensure you are unbeatable! With amazing features like prediction aimbot and adjustable ESP, our undetected PUBG cheats are definitely going to blow you away!
 
And that is not all! Each is custom coded to work well without costing any resources so your game will remain on its highest performance! We are gamers ourselves and know what you need!
Status:
Ring1 : Undetected   (8 months+ UD)  Supports INTEL only  (SHOWCASE VIDEO) *Dont use Ring1 built in Spoofer

Terra : Updating  (14 months+ UD)  Supports INTEL and AMD  (SHOWCASE VIDEO)